The feedback I get when I facilitate groups is that I'm a good listener and everyone felt included — I love feedback like that.
I'm a big believer in the power of communication skills, and that these can learnt and improved at any age. 
My background is in Physiotherapy and corporate health so I have helpful content knowledge in these areas and always consider wellbeing in all I do. 
My style is highly interactive and practical focusing on learning through doing, not just listening.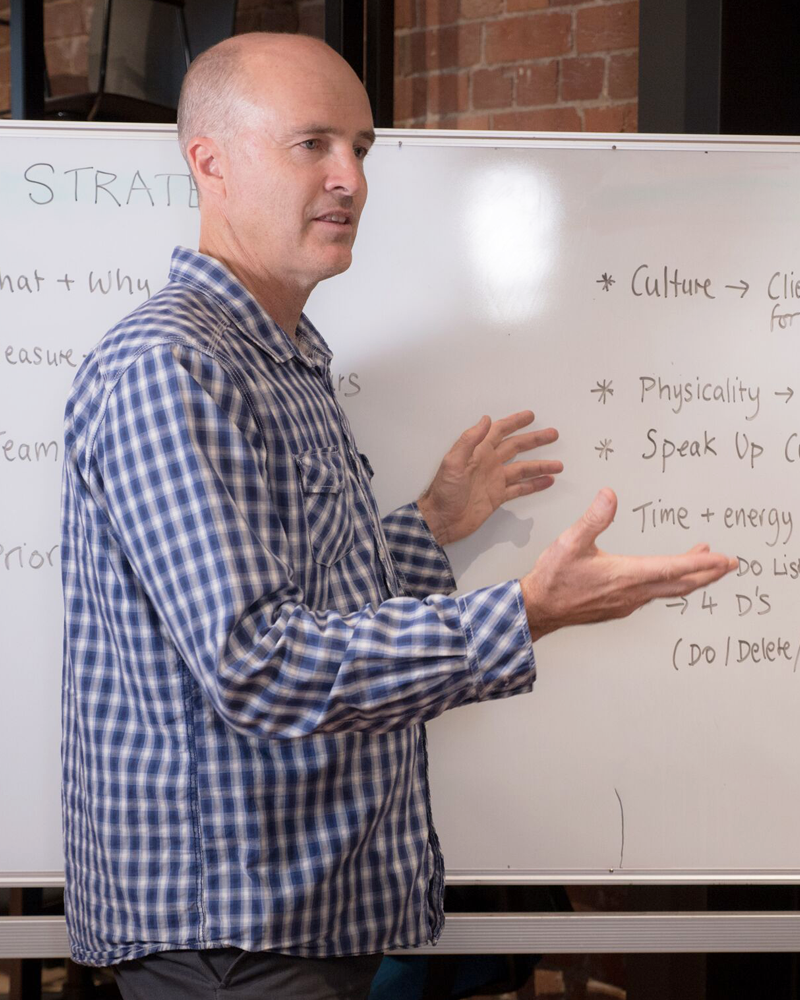 I design and facilitate activities that the group were not expecting and bring smiles to faces
IN FOCUS
Group Facilitation
Creating a speak-up culture
I can help you and your team have honest conversations - getting the truth out onto the table and finding solutions together 
Team Building
There are many ways I can help you with team building from formal strategic processes right through to activities such as silent disco and trivia events 
Strategic Planning
In these changing times I can be a valuable asset in helping you form your best strategies and priorities together 
The Power of Communication
I can help you and your team learn communication skills that will transform your meetings and improve workplace dynamics